Skip to the content
Organic Natural Anti-Hair Fall Shampoo – 350ml
Bio-engineered with all-natural organic ingredients proven to combat hair loss within 6 weeks!
ADD TO CART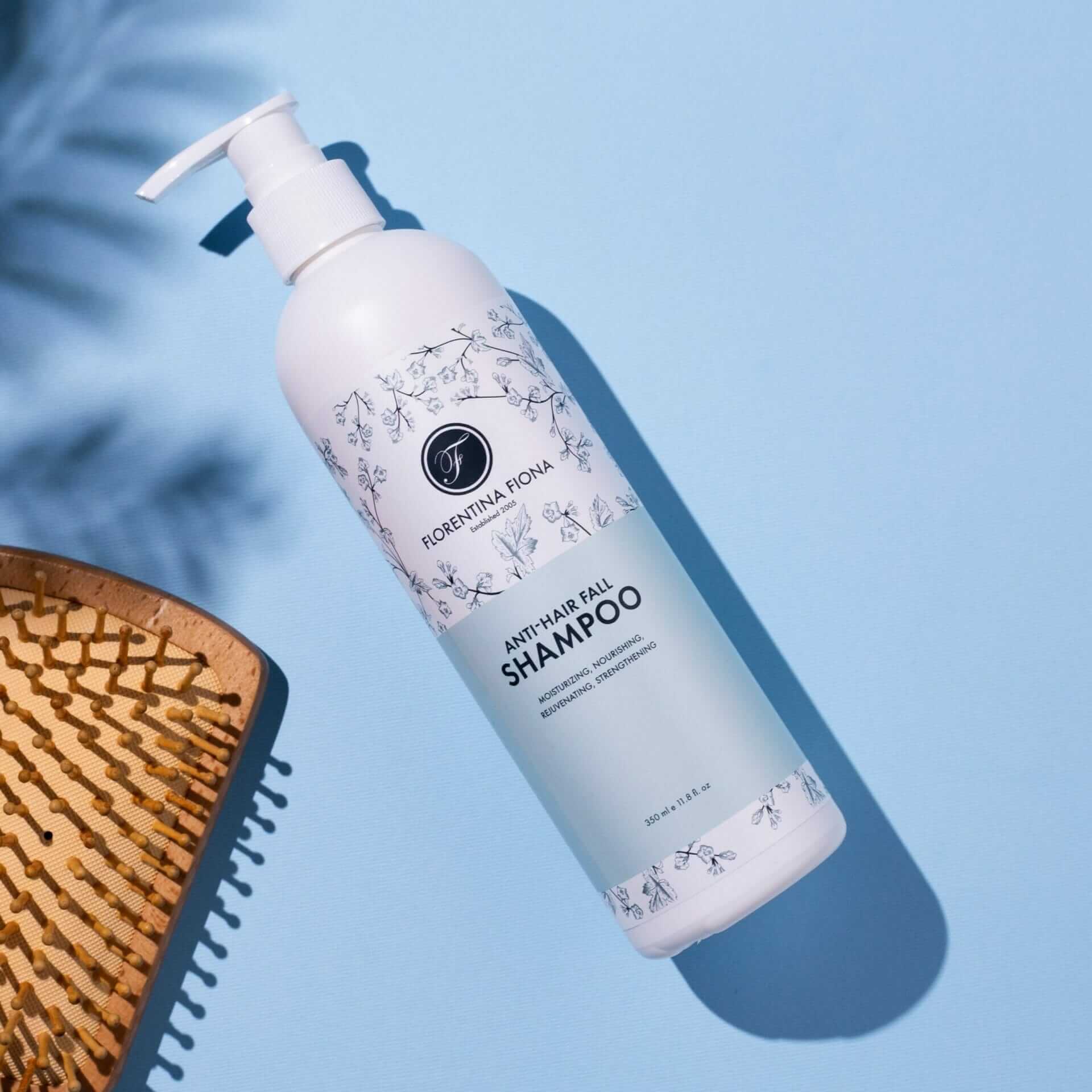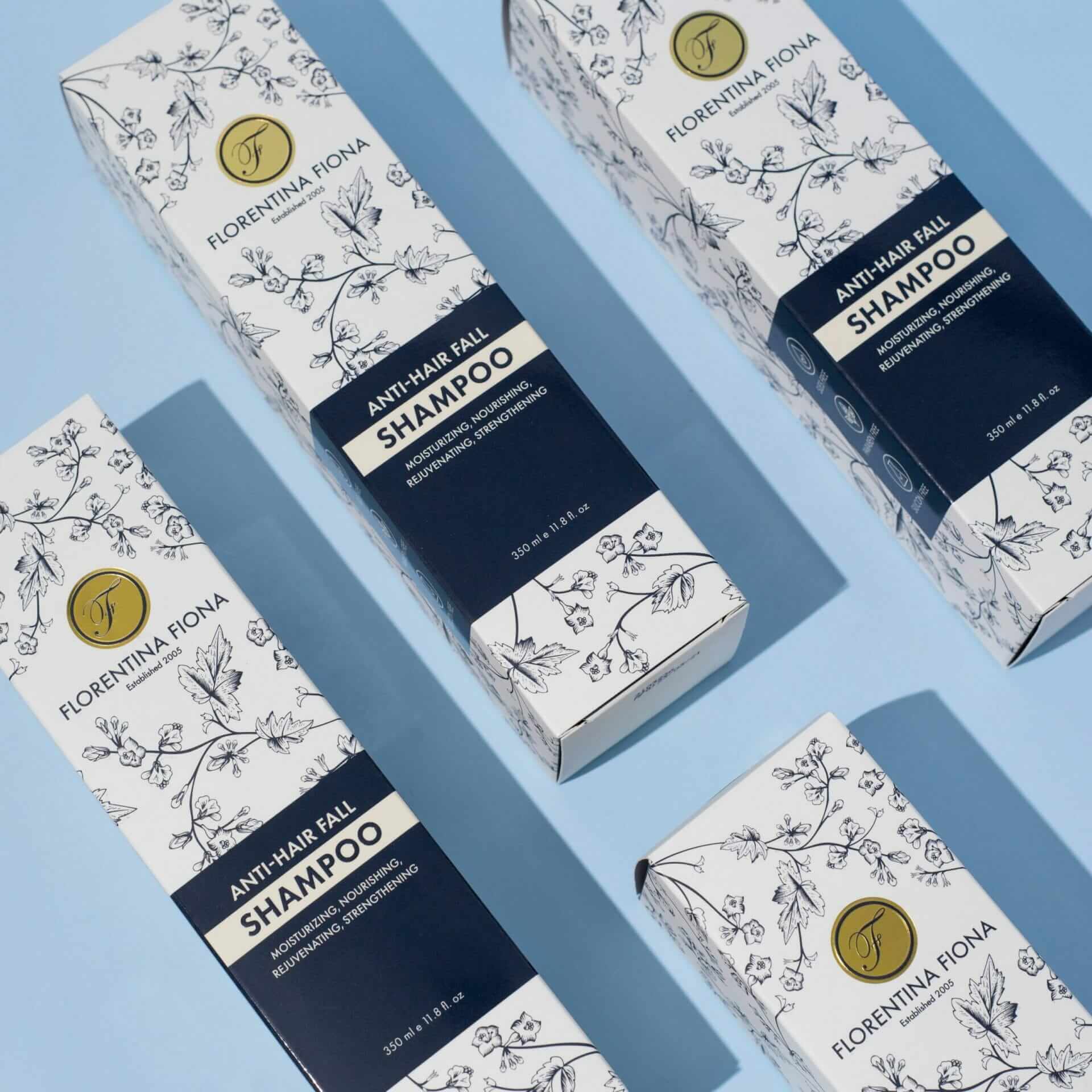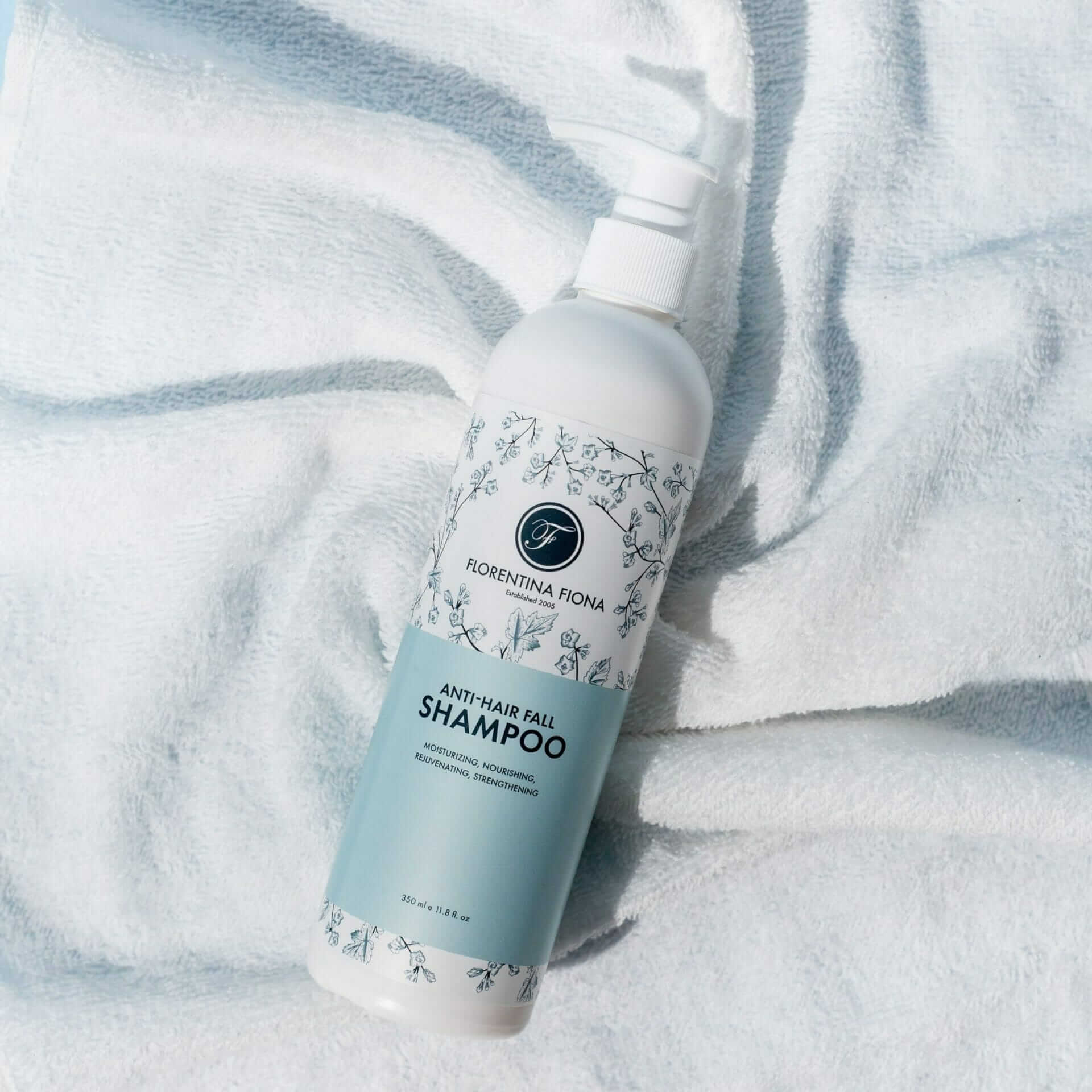 75% HAIR LOSS IS REDUCED IN
6 WEEKS!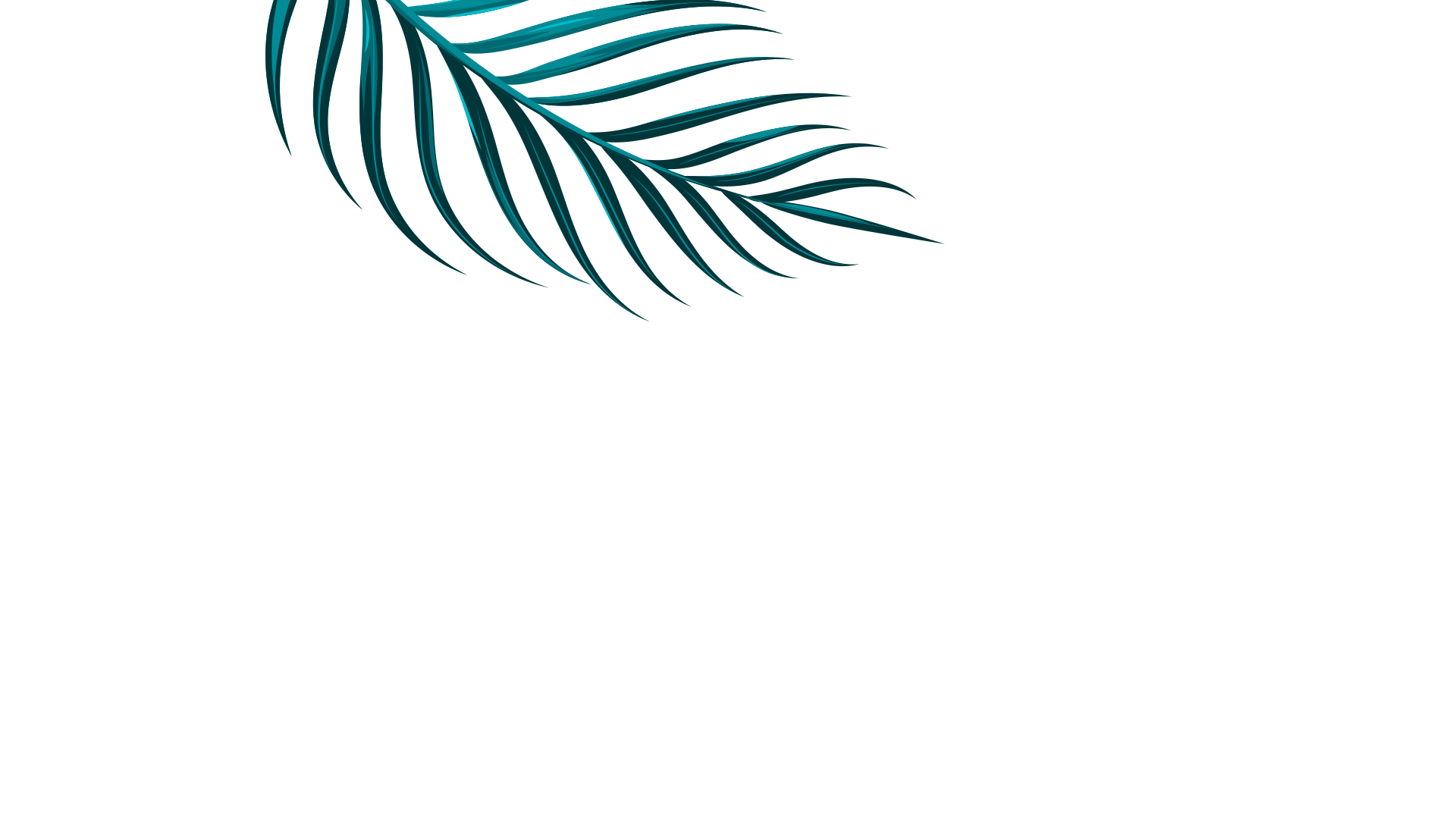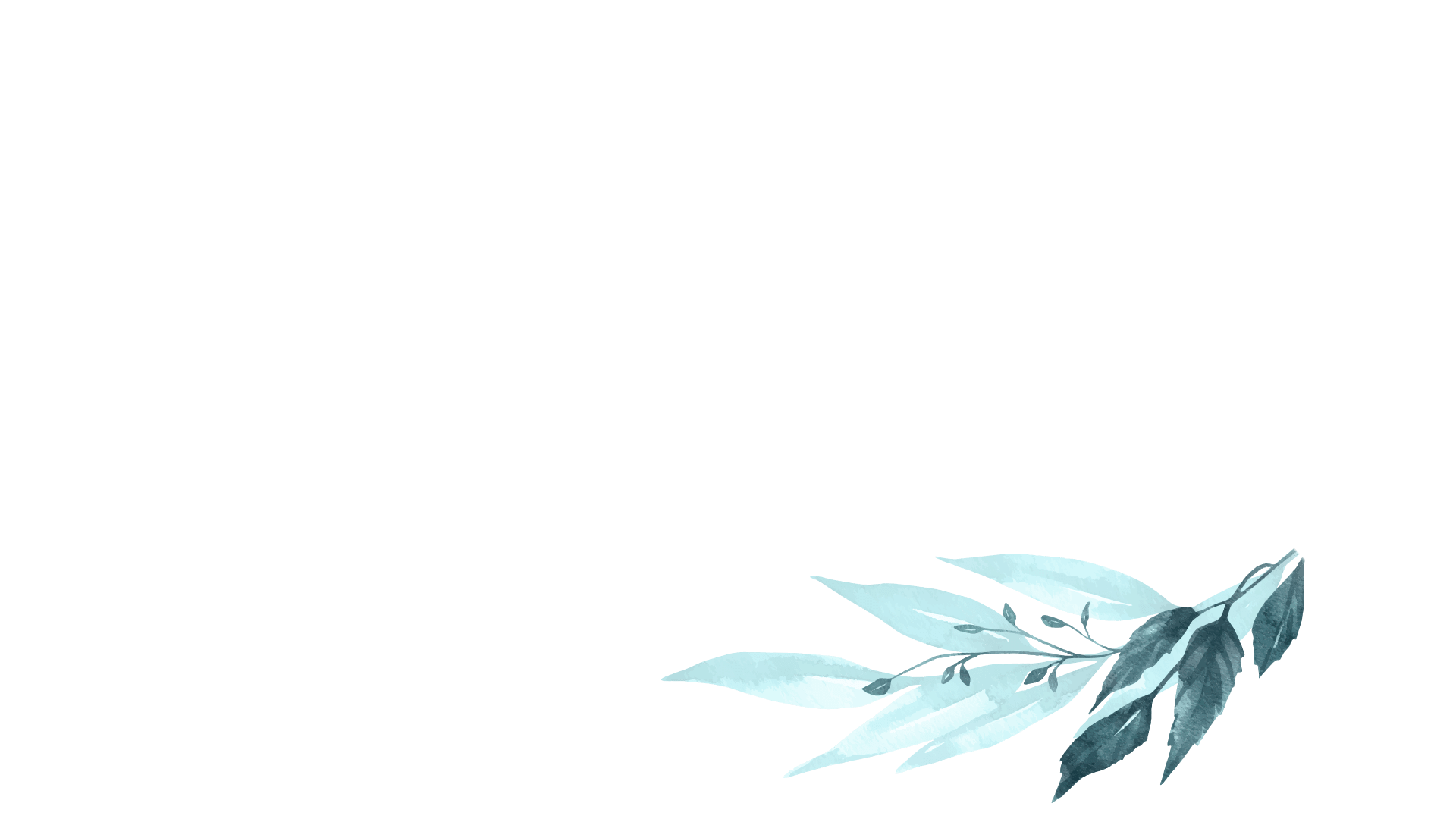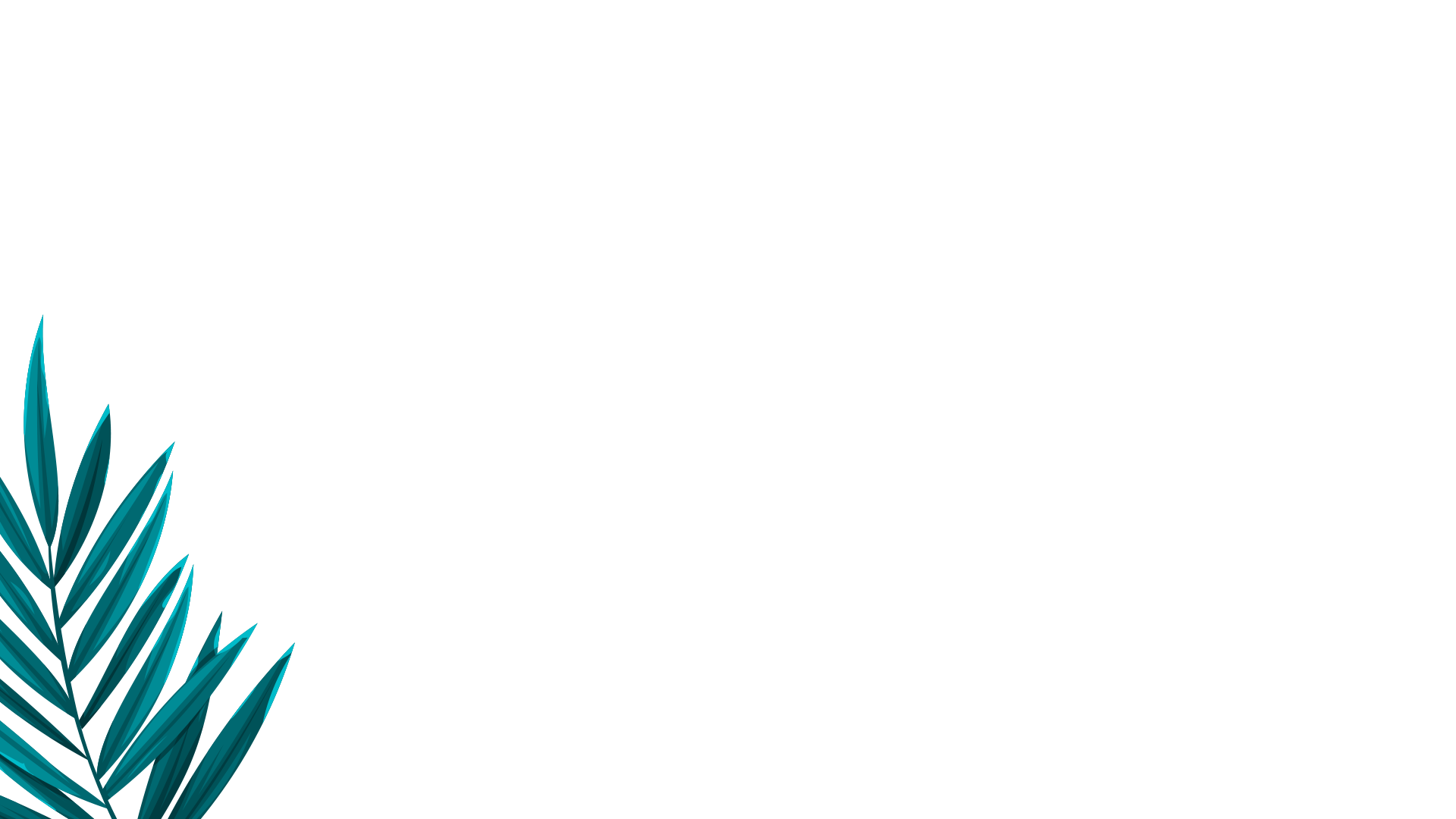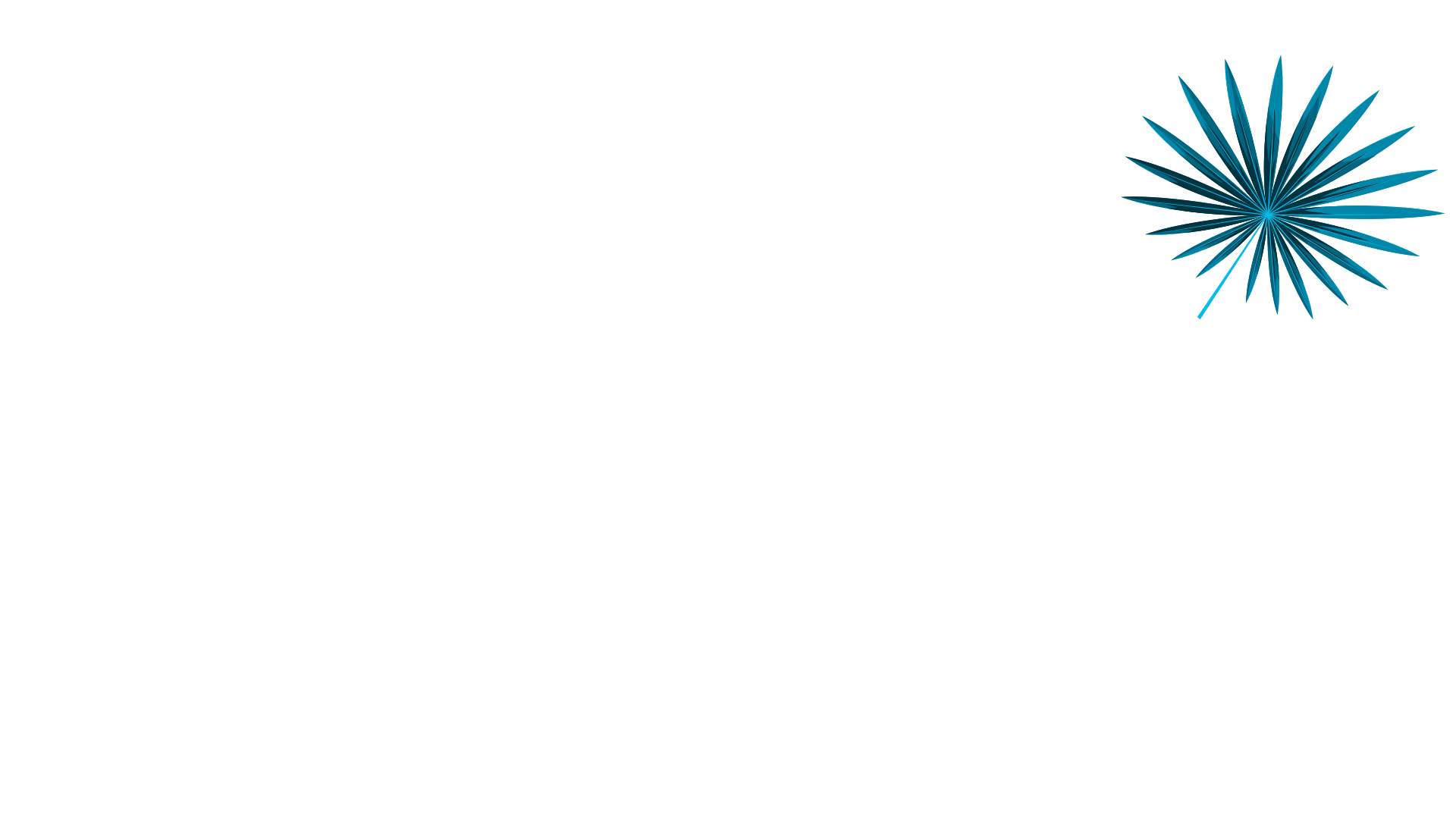 Bio-engineered anti-hair fall formulation

Researched and developed by International Haircare Specialist
Still not convinced?
Here's what they say…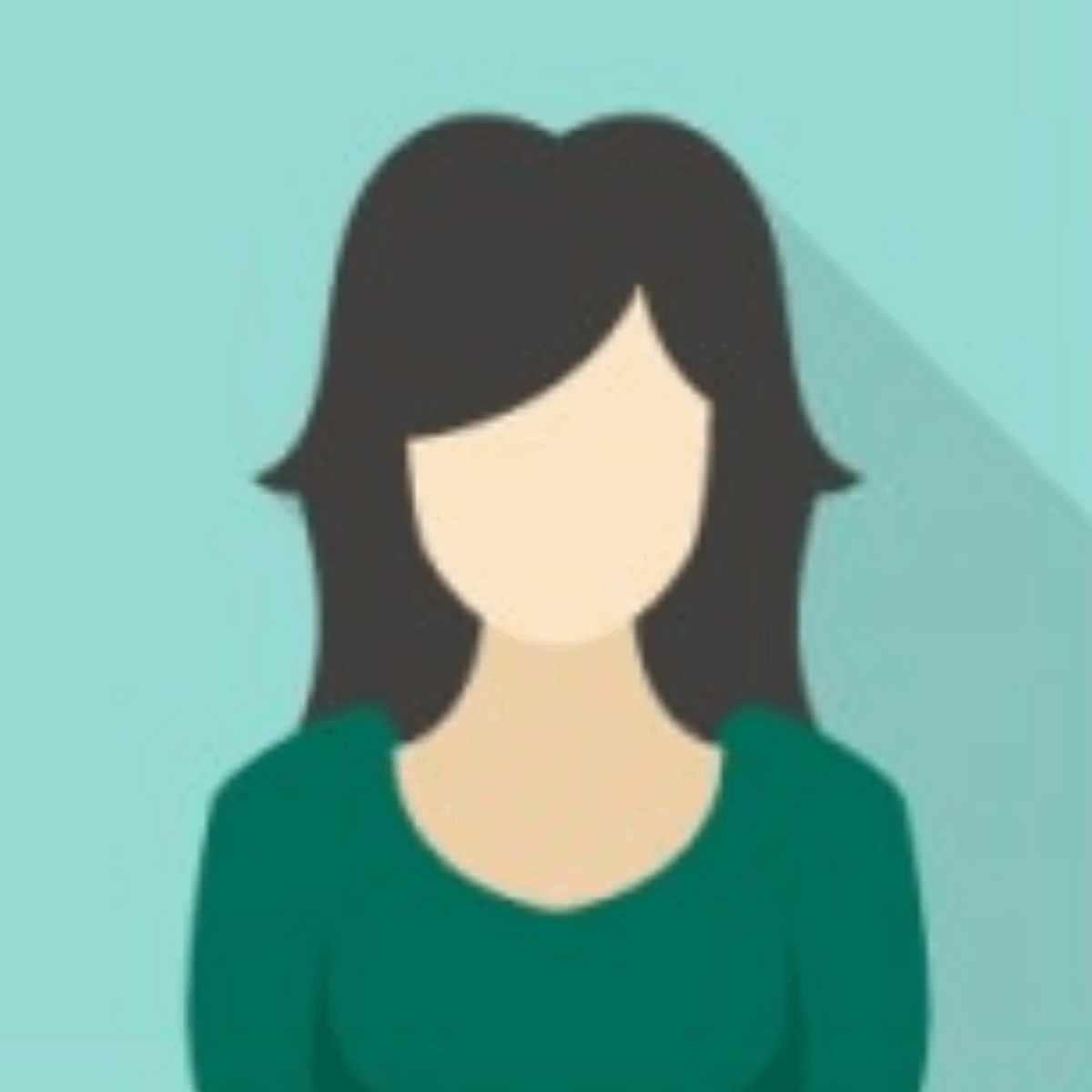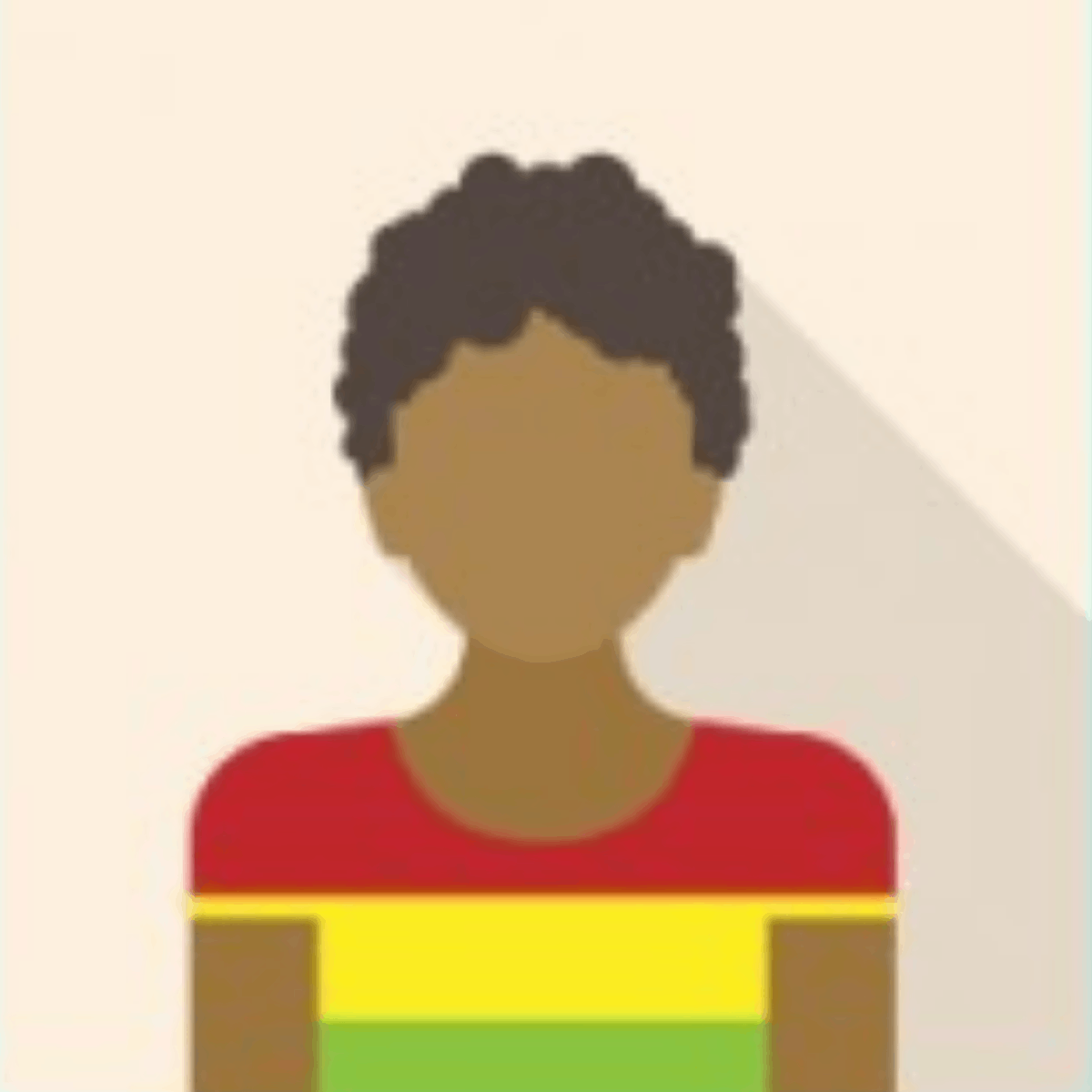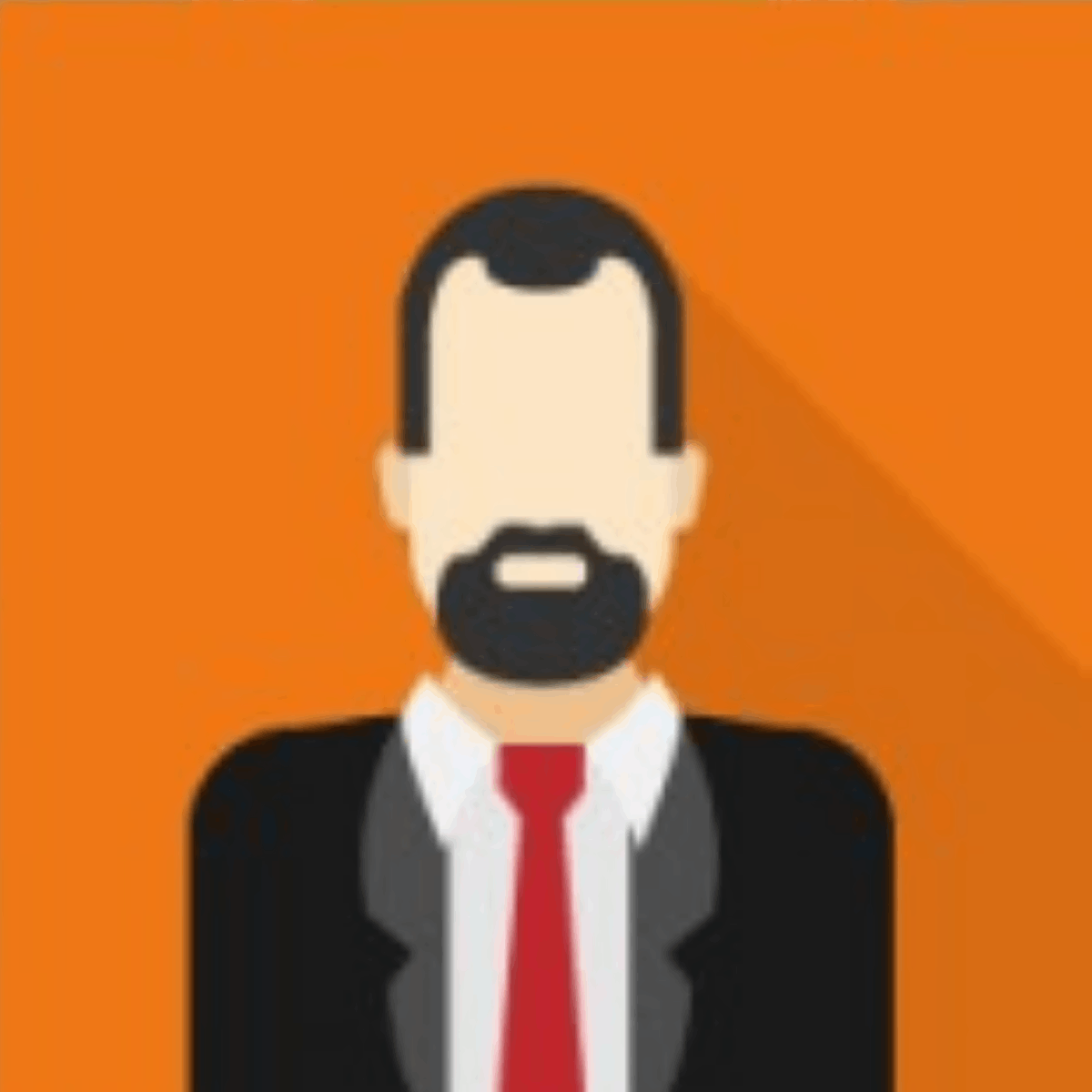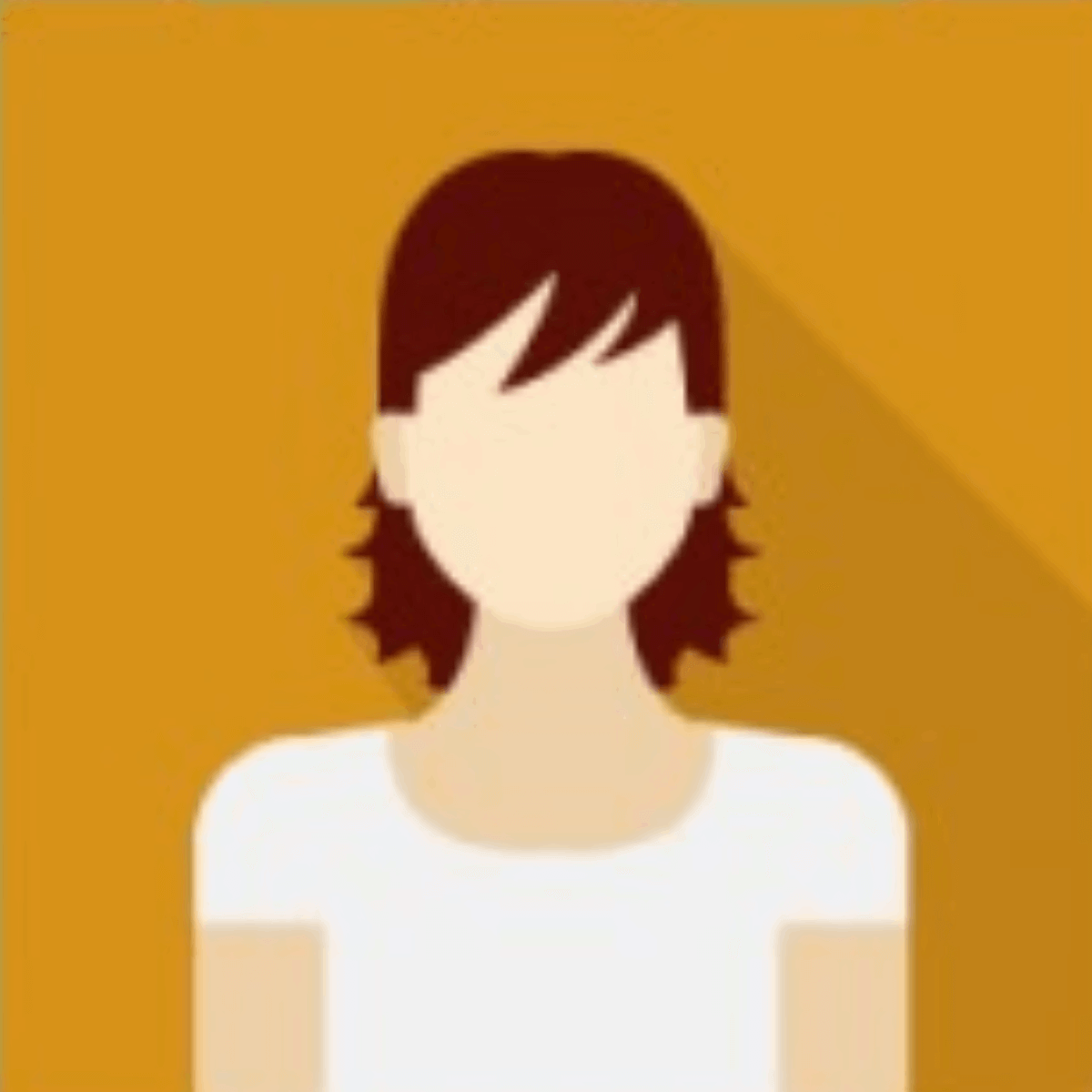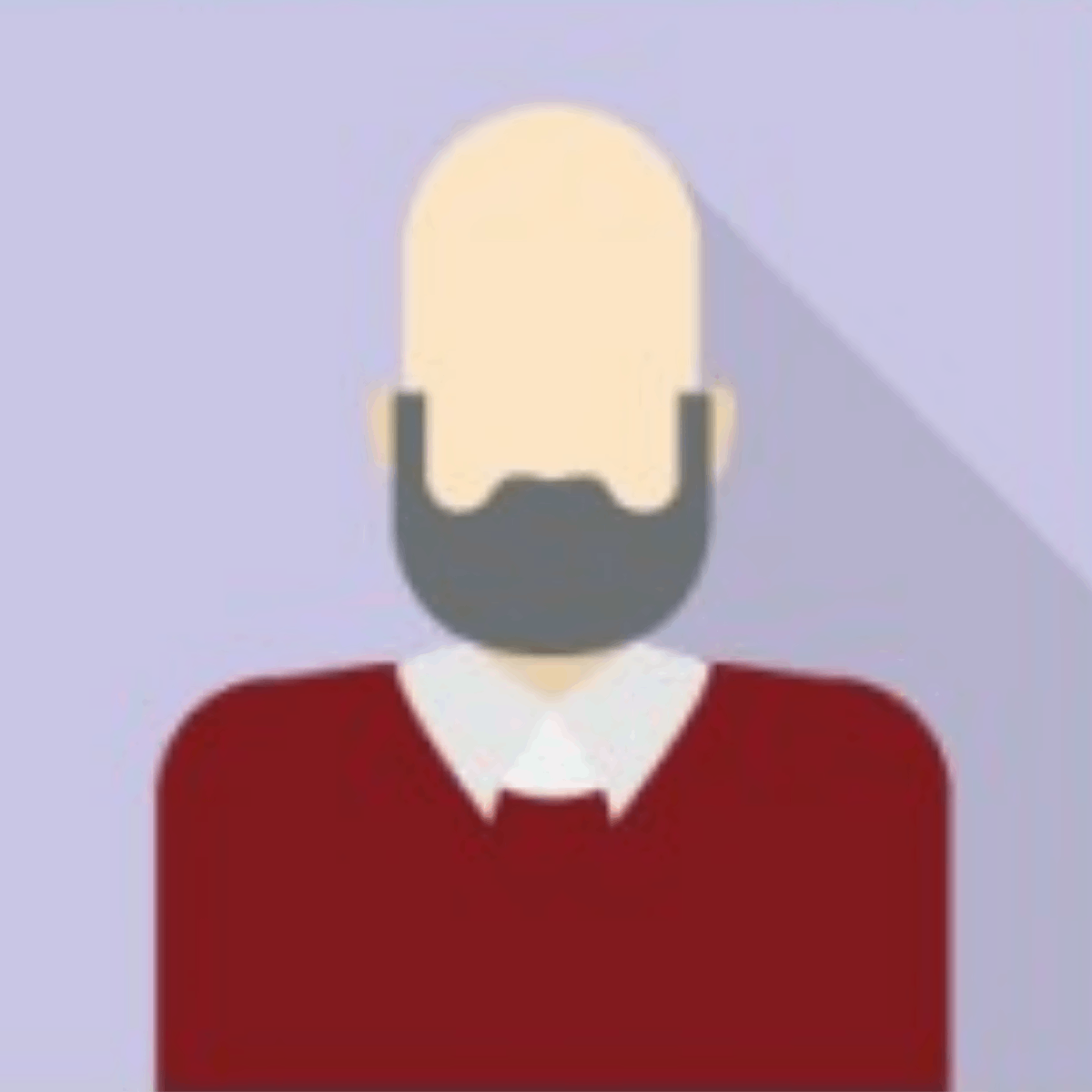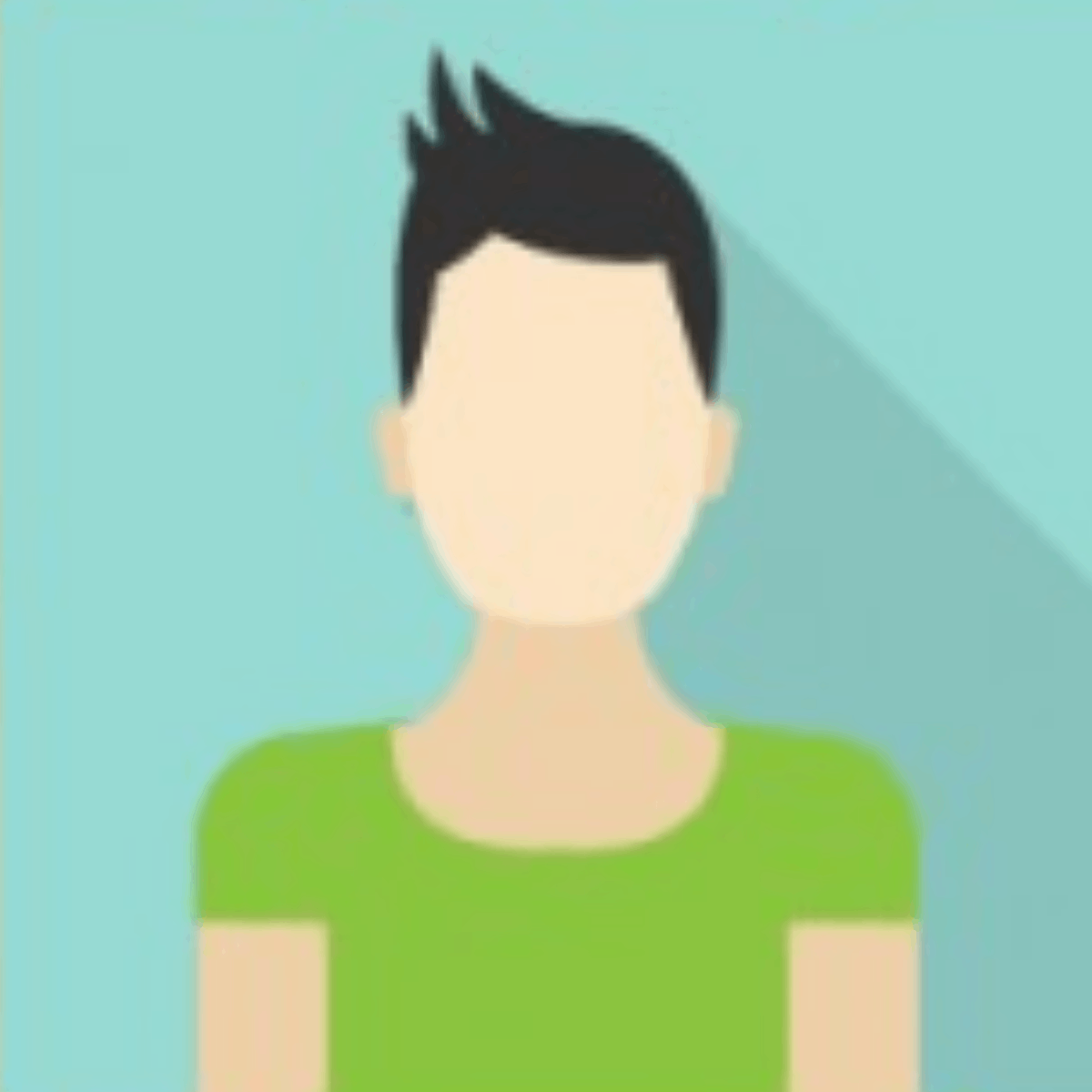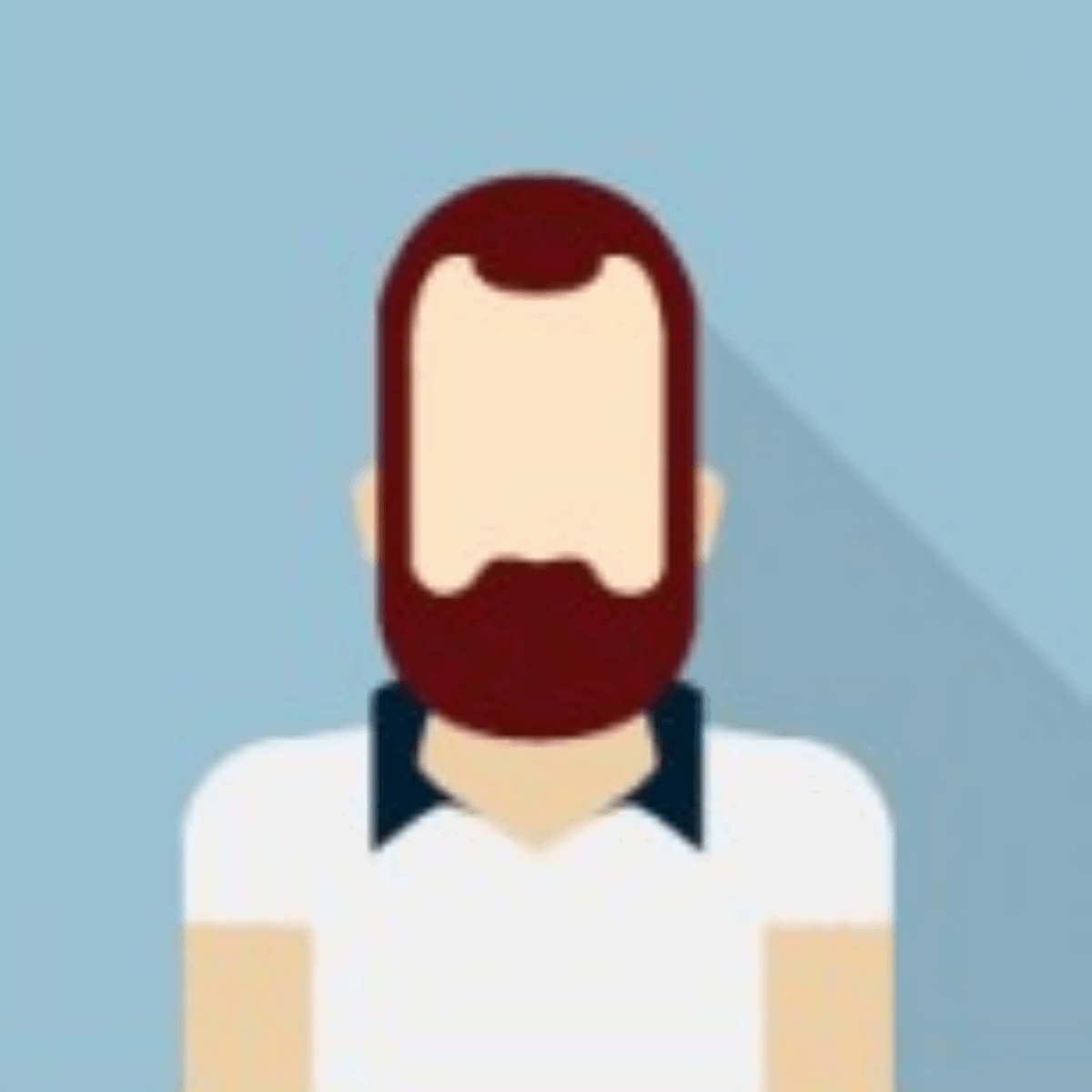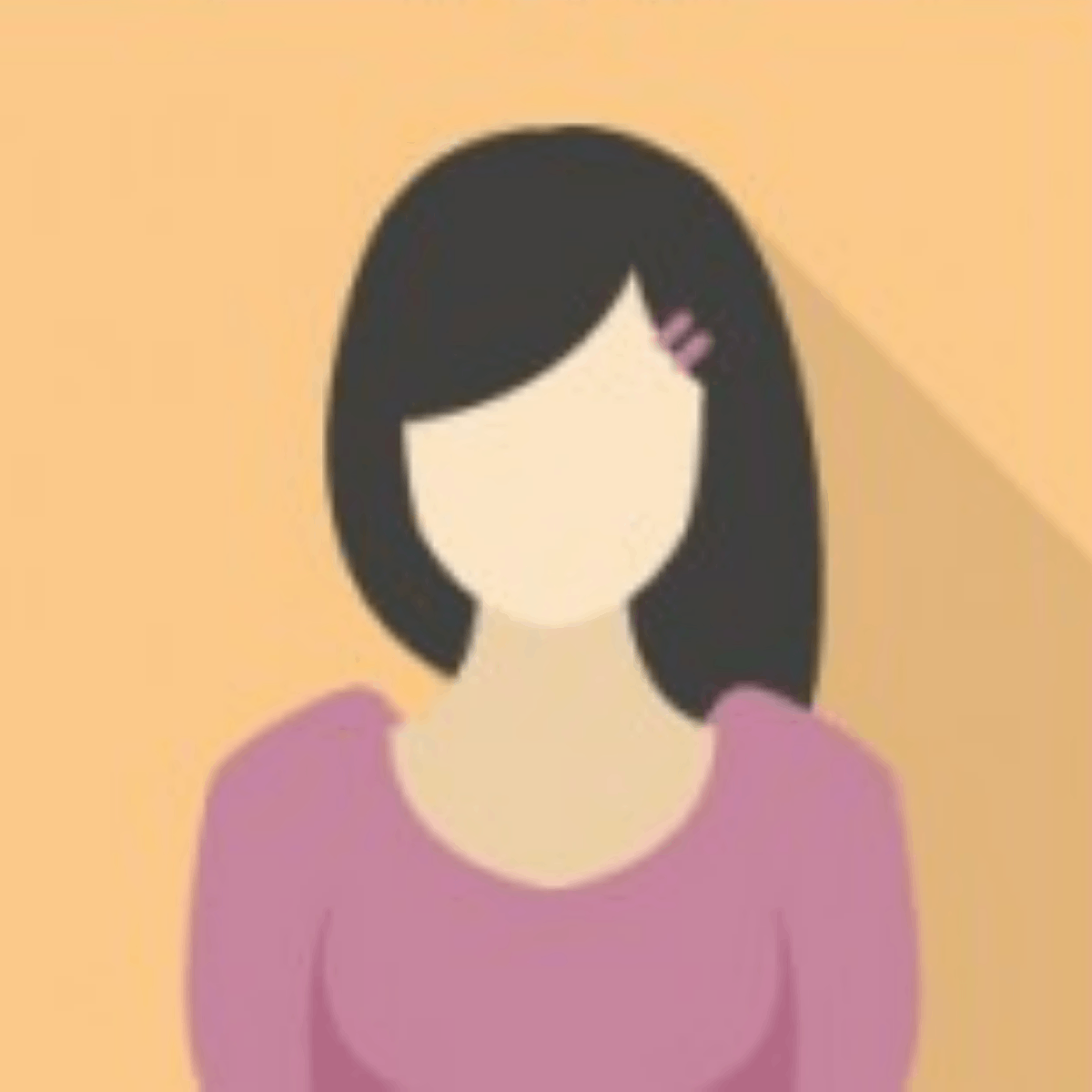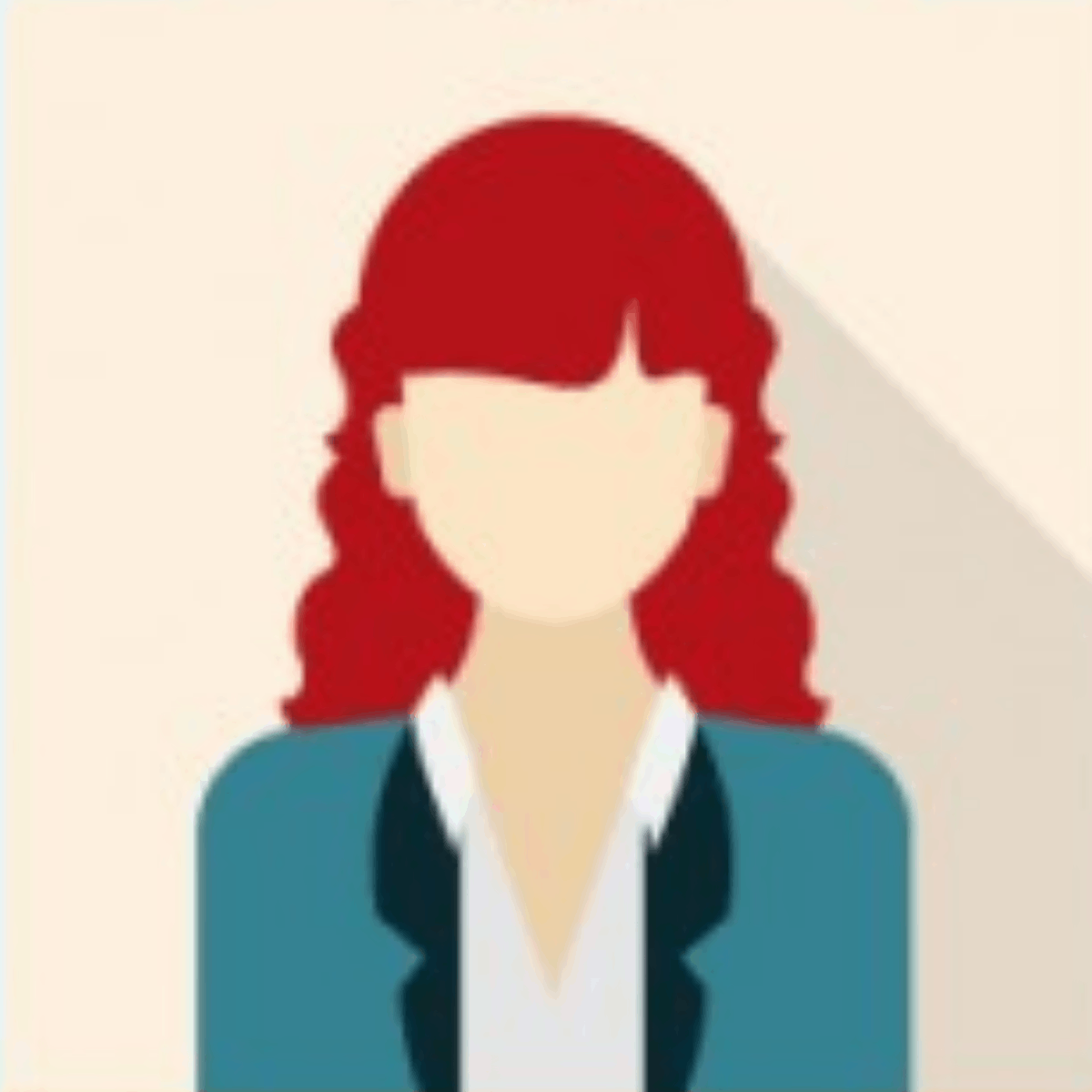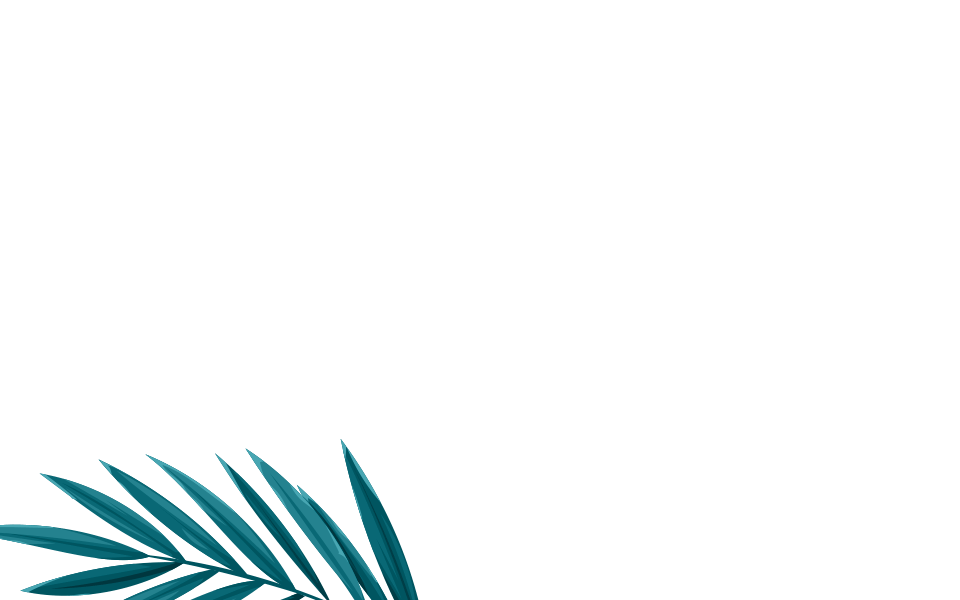 Males and Females above 35…
– experienced daily hair loss reduction by 85%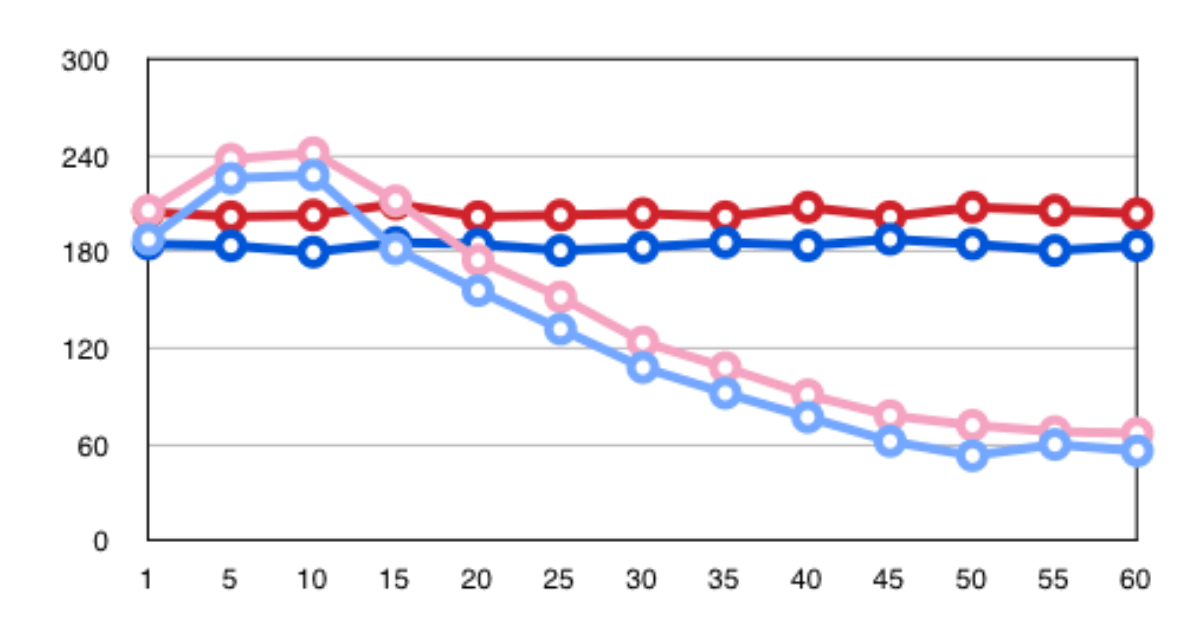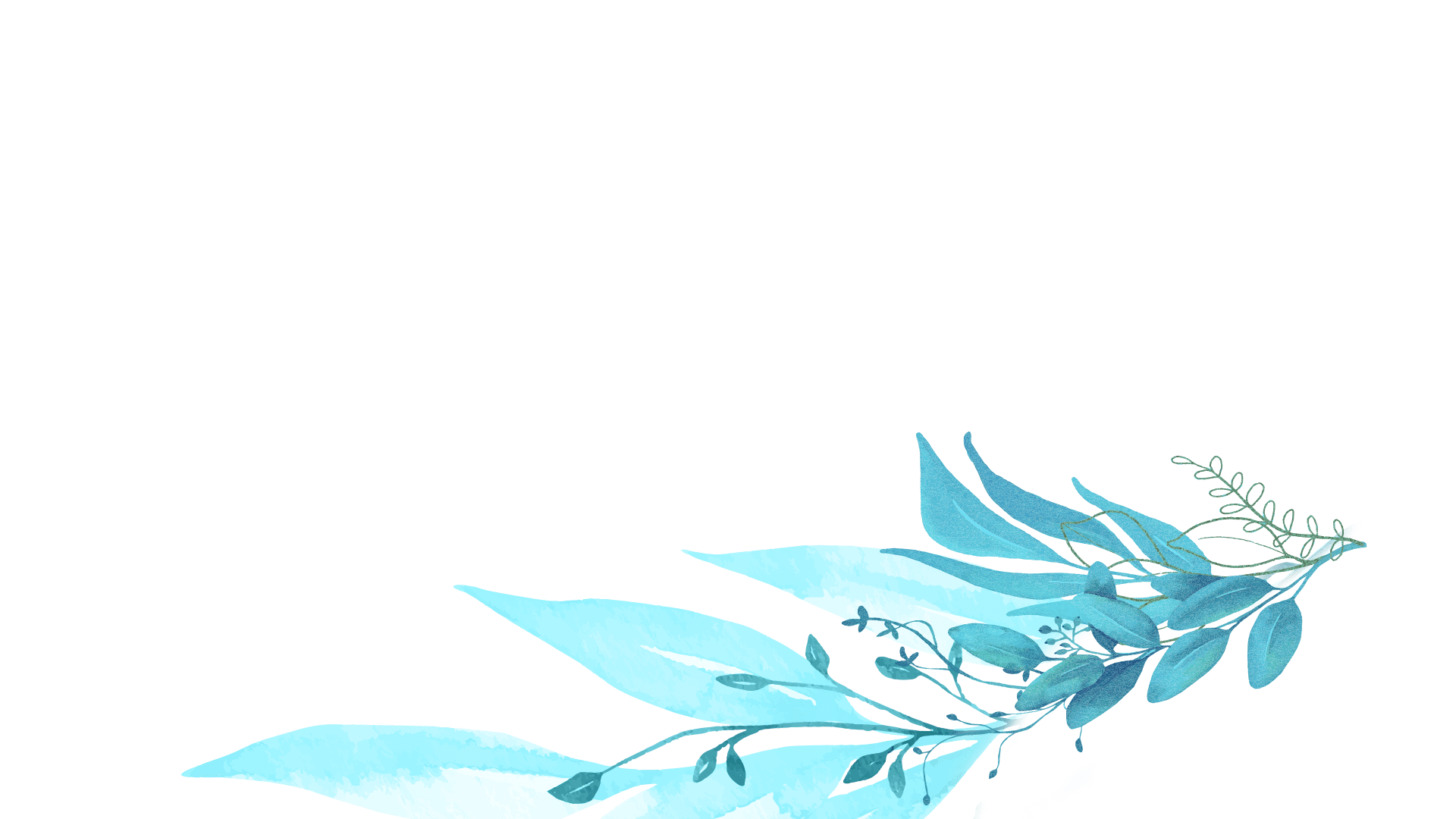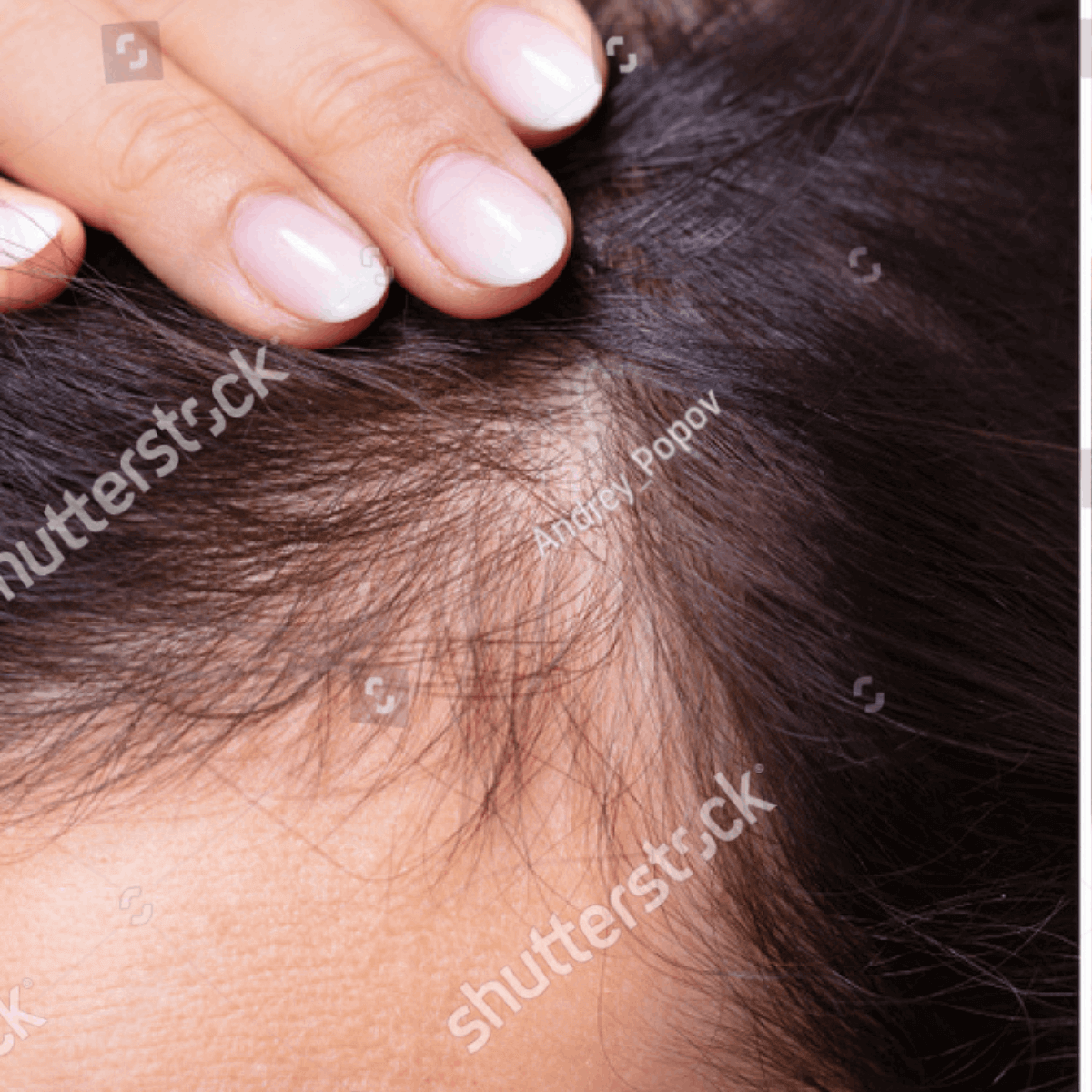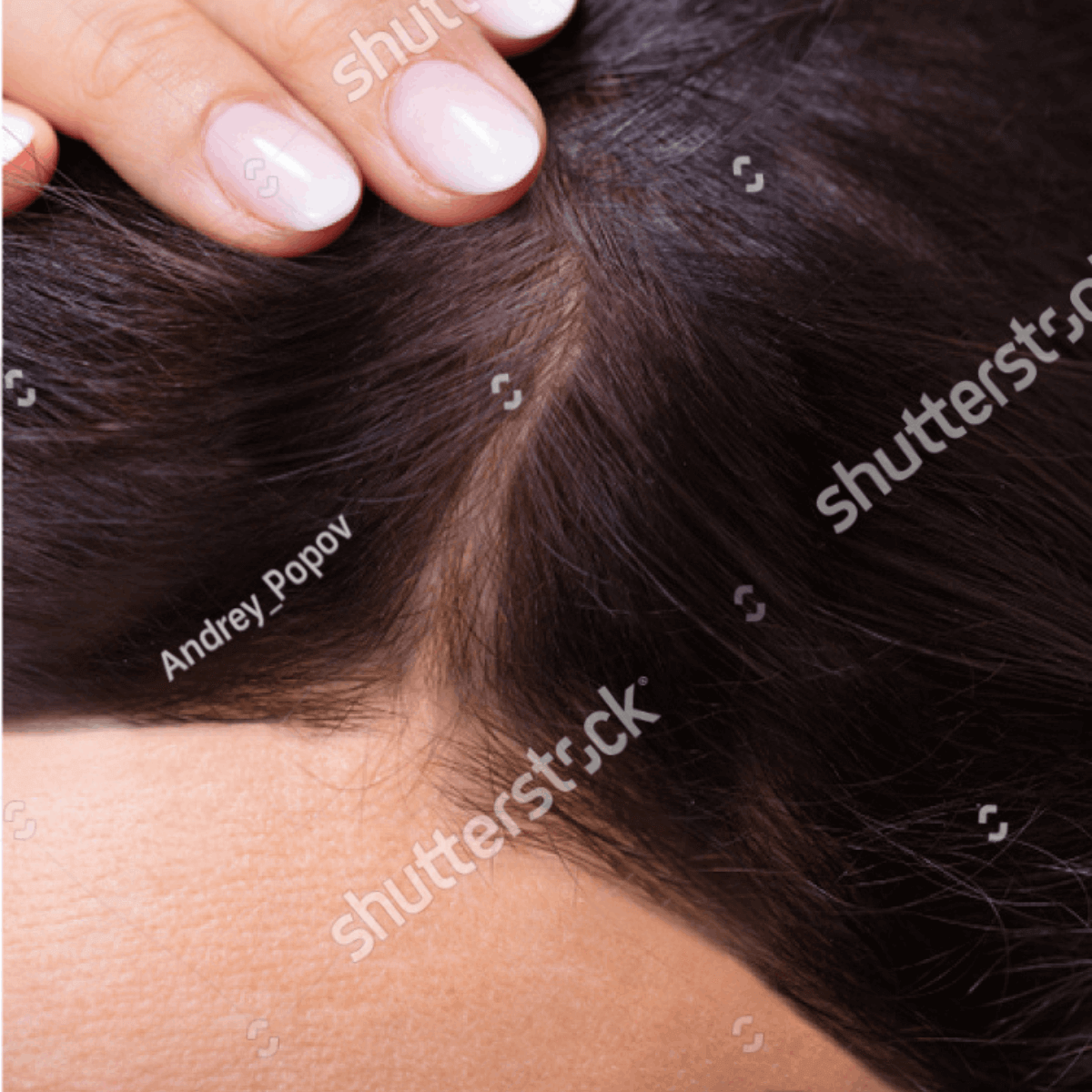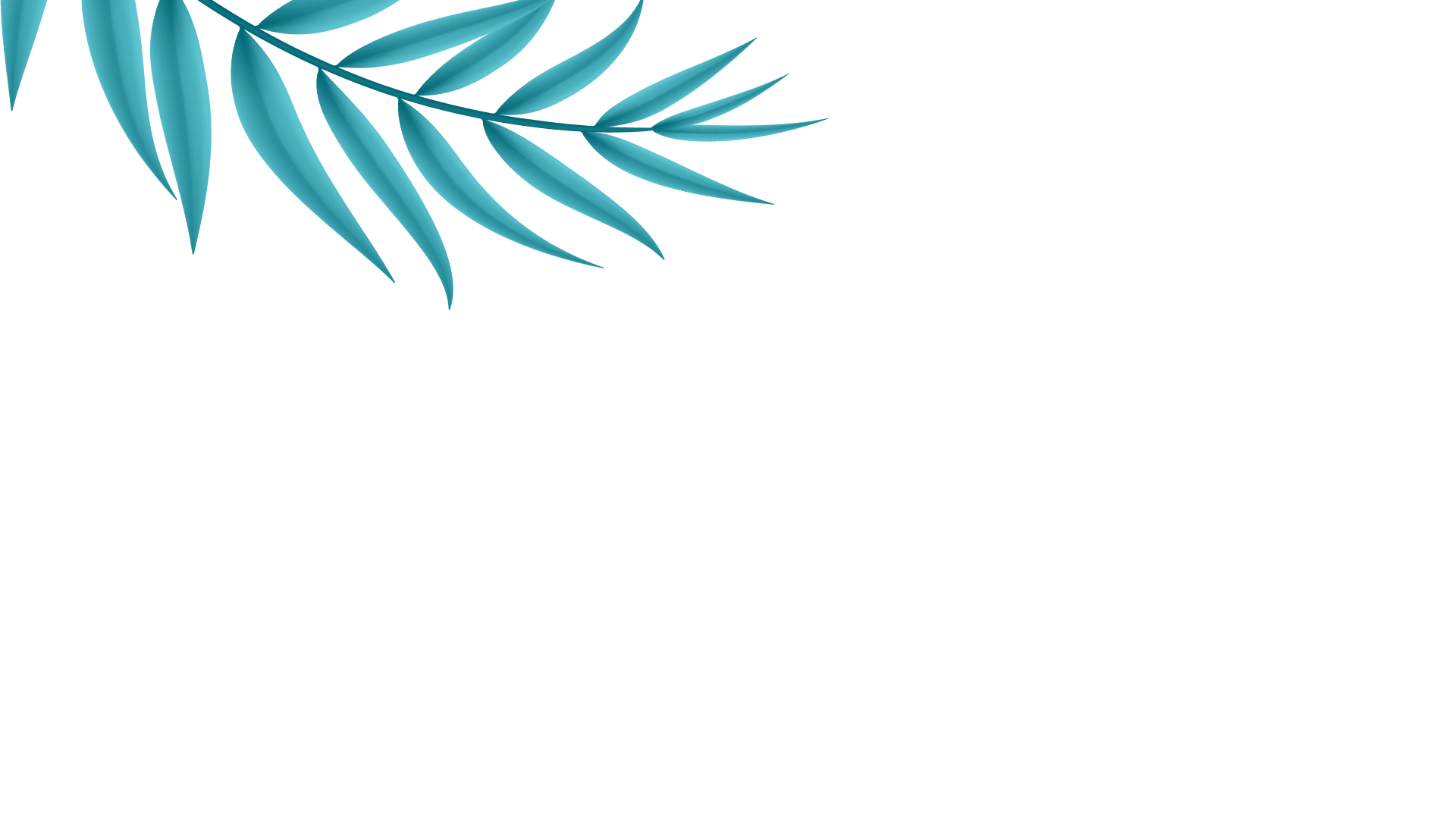 No Parabens,
No Sulphates,
No Phthalates.
NO FAKE RESULTS! Just happy hair.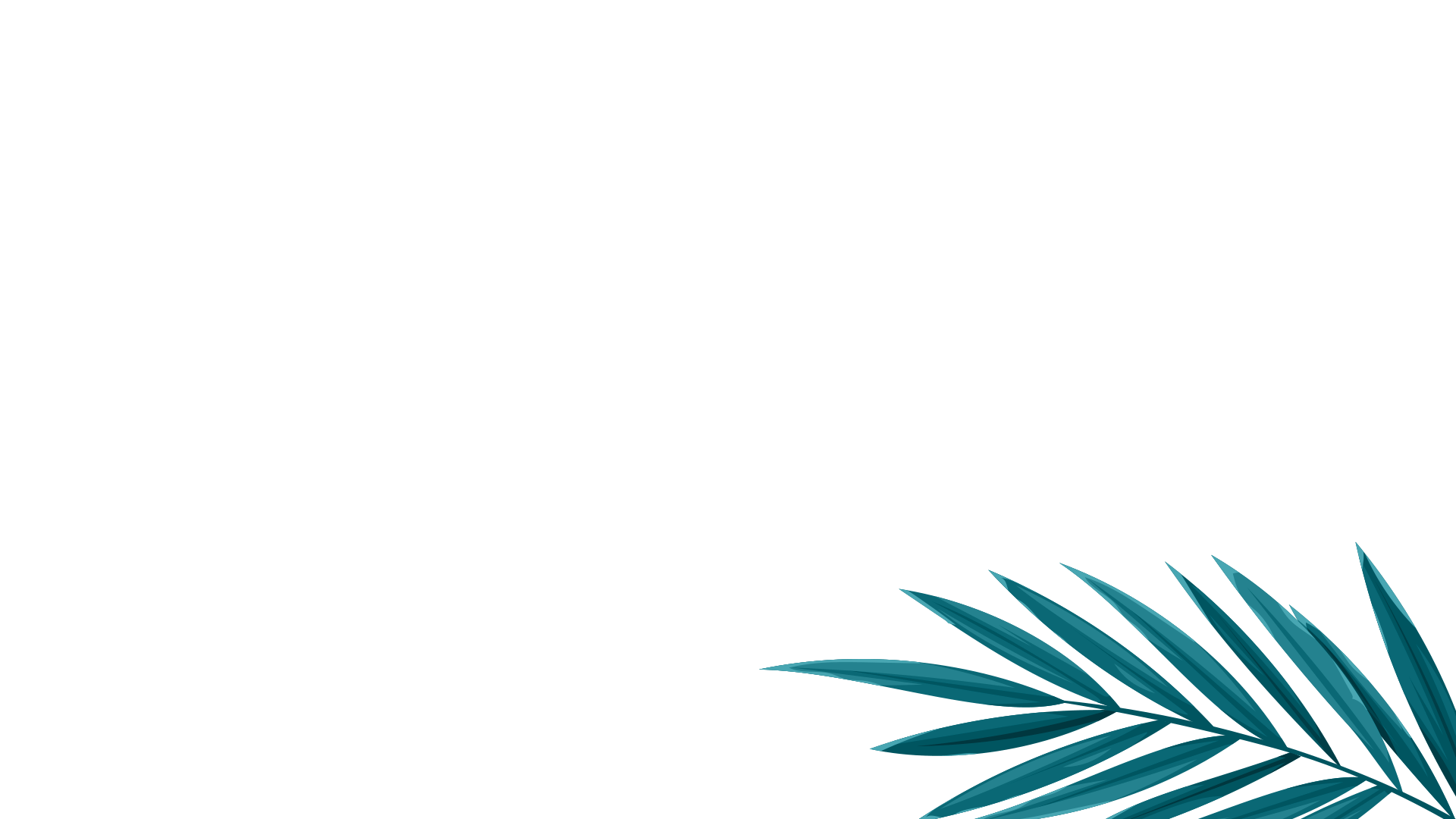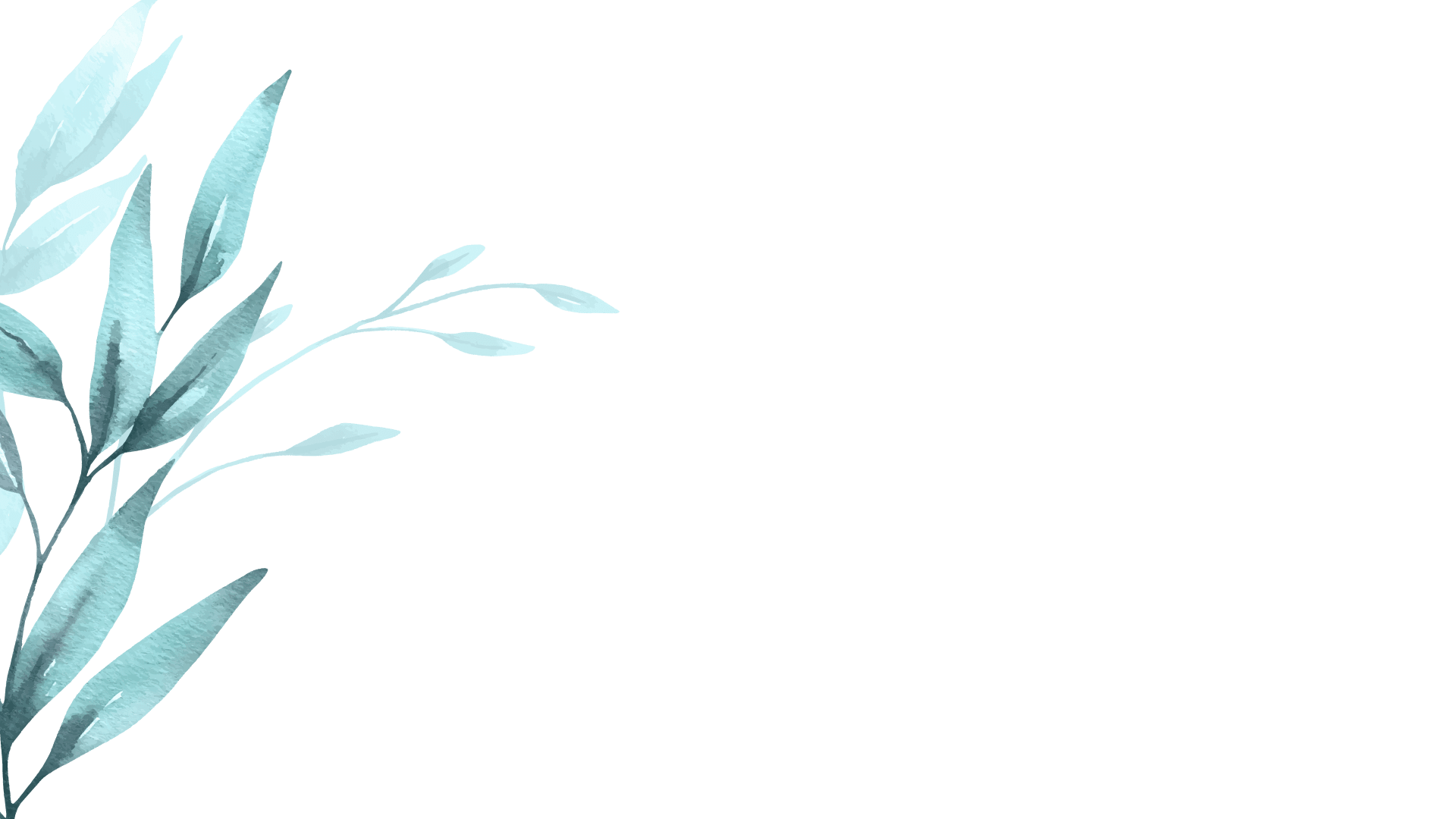 Noticeable reduction in hair loss within 4-6 weeks
Healthier, stronger and thicker hair
Healthier and nourished scalp with balanced pH level
Prevention of future hair damage with consistent use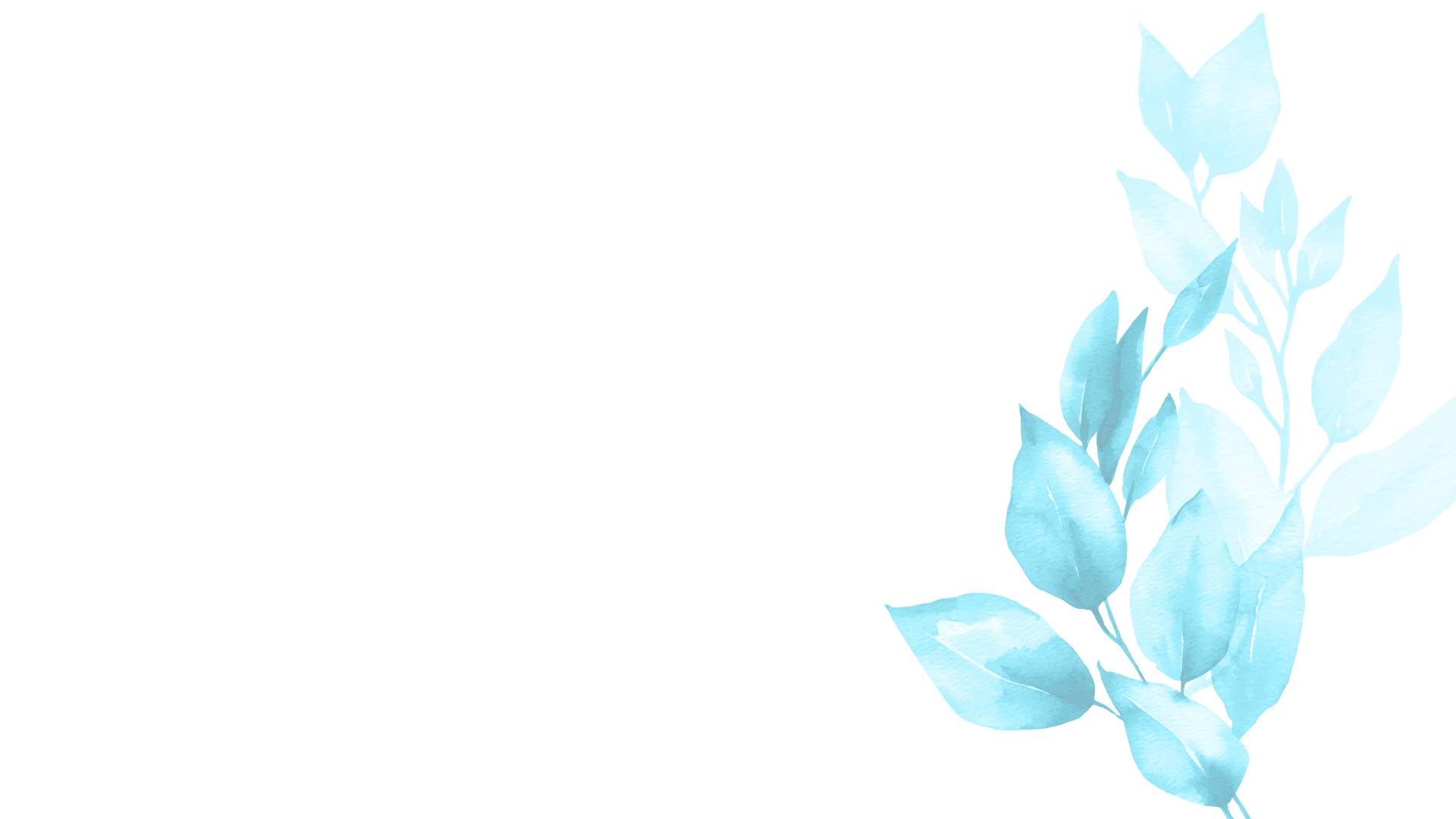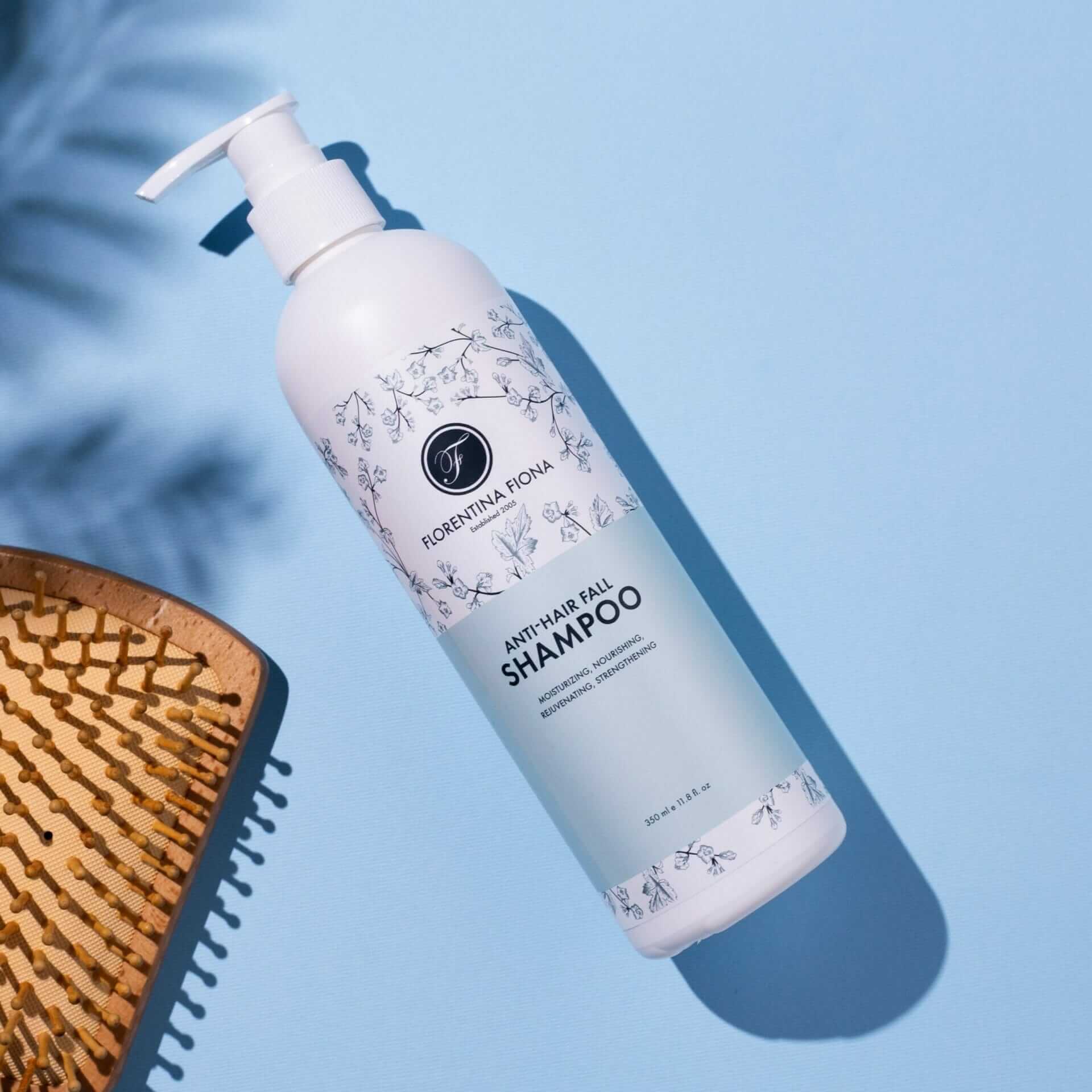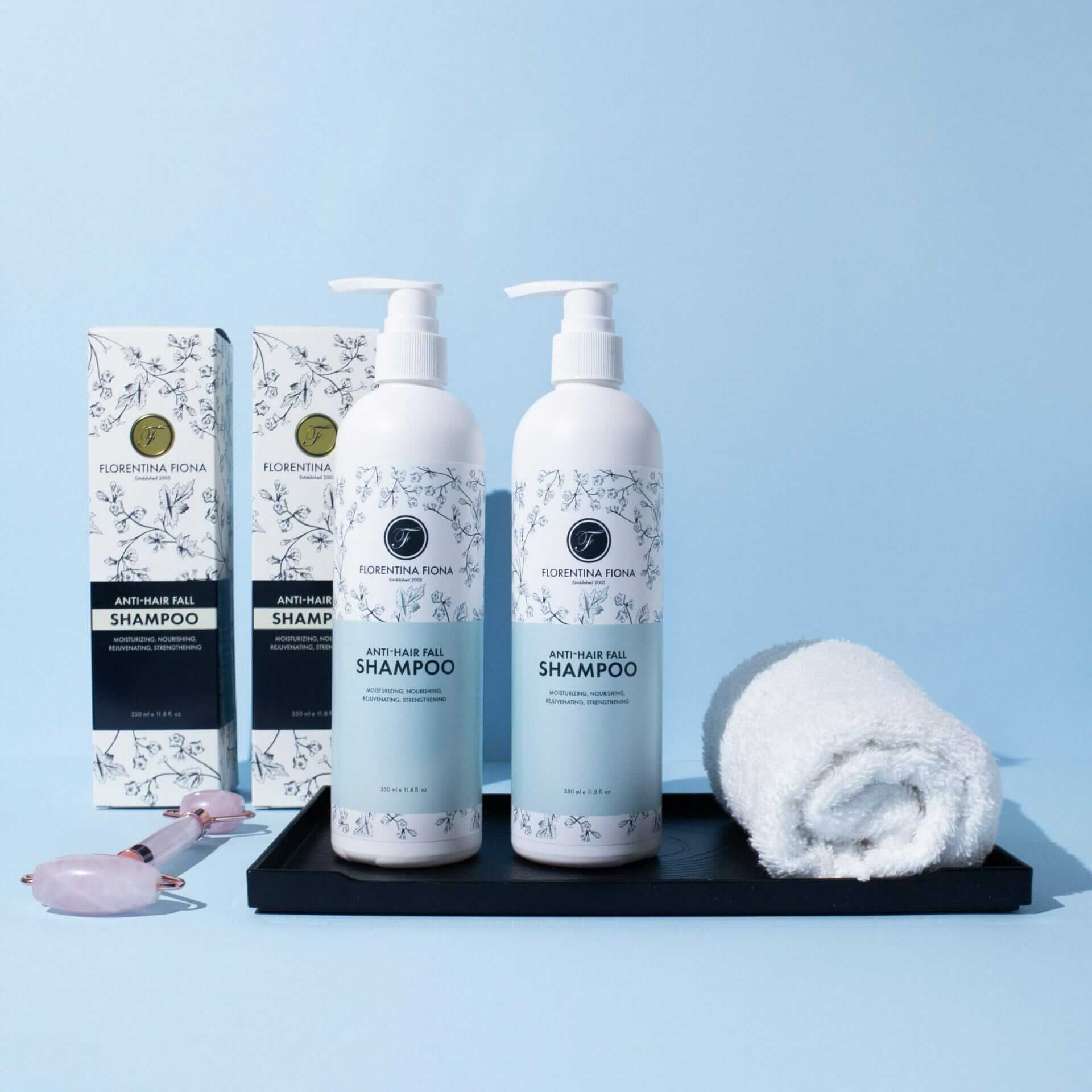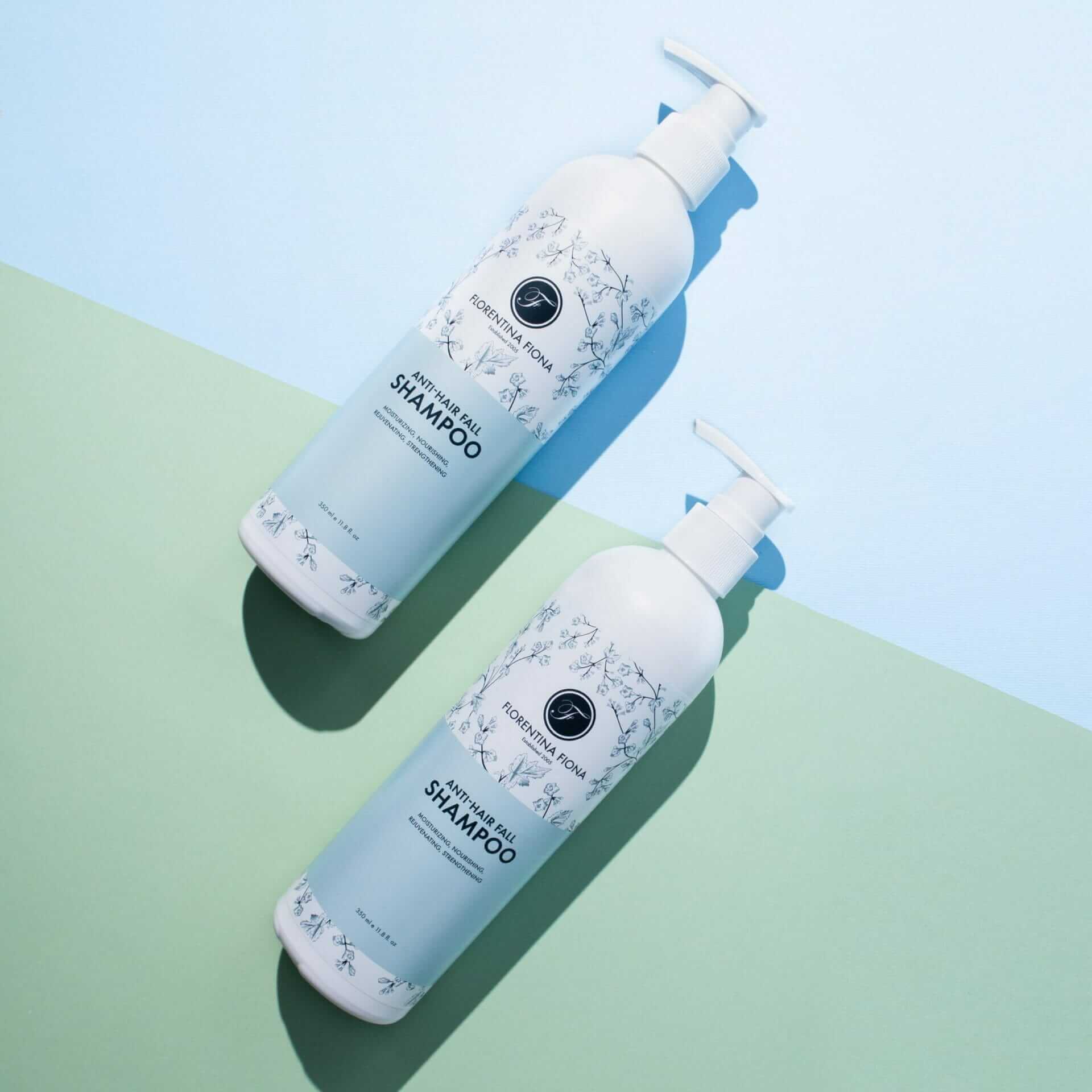 Product Details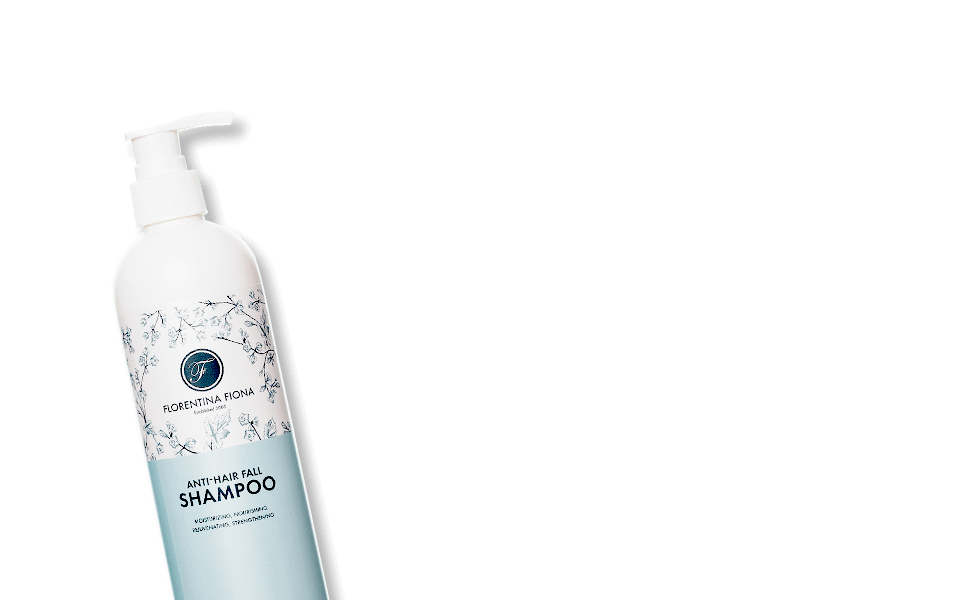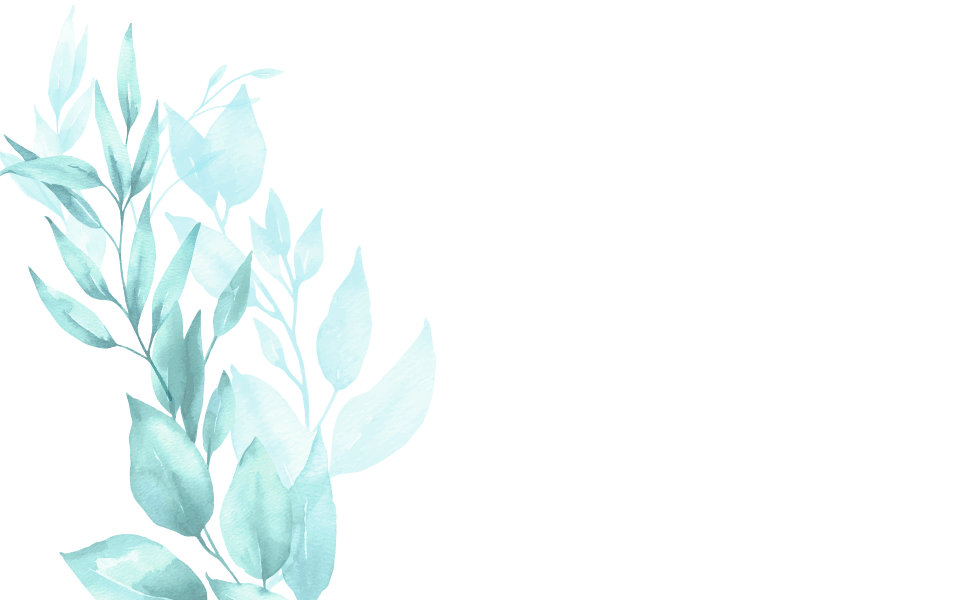 PRODUCT DETAILS
Bio-Engineered by Dermatologist and Hair Care Specialist
Patented Unique Anti Hair-Fall Formula
Reduces Hair Loss by 75% in only 6 WEEKS!
Proven Results in Labs
Made in Malaysia with IMPORTED ingredients
Approved By KKM/MOH with official Notification Identification
SPECIAL FEATURES
Cleanses scalp off silicone from other hair products as well as existing dirt and sweat.
Rejuvenates hair follicles to stimulate HAIR GROWTH
Aloe vera and Olive Oil Enriched
Balances Scalp pH Levels
Prevents Future hair damage
Mild and Fresh Fragrance
DIRECTION OF USE
Use 5ml to 10 ml of shampoo depending on hair length
Apply Shampoo to scalp and gently massage to cover entire hair length
Massage until fully lather (5 Minutes)
Make sure to rinse off all access shampoo properly
Towel Dry hair gently, then air dry. (Do not use heat setting on hair dryer)
Repeat alternate days
People Have Also Bought
Follow us
@myflorentinafiona
Frequently Asked Questions
What is the shelf life of the shampoo?
The dates are printed on all our packaging. The product should be discarded 12 months after opening.
Does this product contain any harmful ingredients?
No harmful ingredients were used in manufacture. We are KKM/MOH Certified. Our products carry the official EcoCert certificate for organic ingredients.
Is this product tested on animals?
None of our products are tested on animals.
How long does it take to get delivered?
It will usually take us 3 – 7 working days to deliver our products to you, depending on your location.
I'm interested to work with Florentina Fiona and collaborate. How can I do so?
Thanks for reaching out to us and for your interest in working with Florentina Fiona 🙂 Kindly Whatsapp us at 012-9008779.