Oil-Free, Anti-Ageing Hand Cream for Dry Hands & Wrinkles – 125ml
An oil-free hand cream that provide all-day moisturizing effect while protecting & rejuvenating the skin. Proven to absorb within 20 seconds upon application. BUY NOW!
Description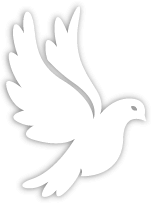 What Our Customers Say

Bought another 3 for my colleagues. Absorb very fast and no oily compared to others because we use in office alot.
Clarissa Wong

You are right, non-greasy. I use everyday! love it.
Maisarah Noor

Just received it having to order this 2 days ago. My wife loves the scent & long lasting moisture. thanks
Norman Daniel
Hydrating & renewing your hands for a smooth & youthful appearance without leaving a greasy residue
Penetrating skin pores within 20 seconds
Enhancing skin elasticity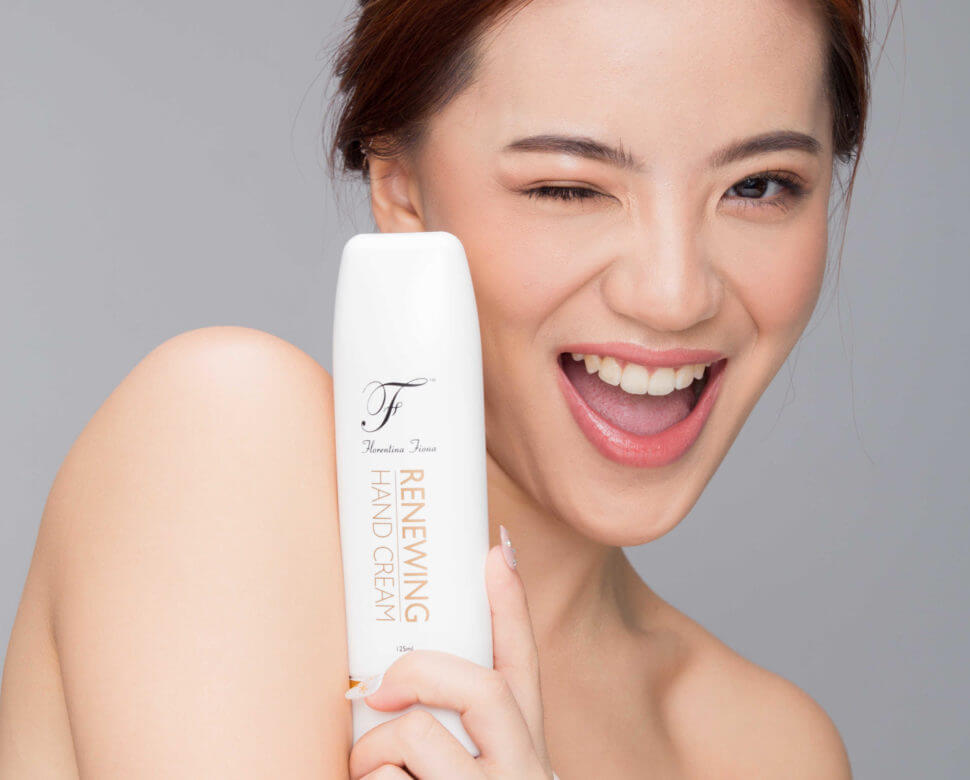 Dermatologically Proven

to suit all skin types!
SLS/SLES-FREE body wash with an enhanced organic formulation known to reduce skin irritation, eczema & psoriasis! Oil-Free hand cream with 24 Hours moisture available too.
FREE SHIPPING!